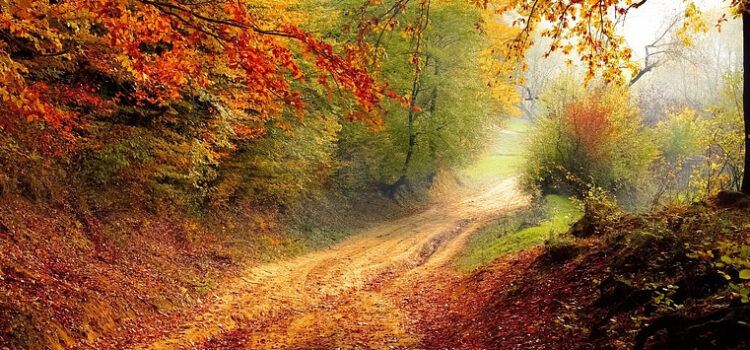 The Appalachian trails contain extensive travel conditions but this place is heaven for hikers and winter lovers. This place contains many winter sports and activities for hikers and travellers. In summer the place is viewed with green everywhere, you will find yourself surrounded by mountains and huge trees. You may find a luxurious stay in these mountains but be in nature doing various activities with family and friends.
Hiking/Trekking
Appalachian Trails have many hiking spots and huge mountains to conquer. An average hiker can take about 7 months to cover the whole Appalachian trail and these trails are dangerous, filled with risky spots and wild animals in both seasons winter and summer. A short 2-3 day hike is the best thing to do with family and friends. The view from the top of the mountains is worth climbing for hours. There are treks arranged by many companies for groups of a small number of individuals at many levels such as easy, intermediate and expert levels treks in terms of difficulty. You can spot many animals and birds on the way and find delicious fruits on-season. For long-term hiking and trekking experience, you can cover half or partial part of the trials in three months but you should be ready to tackle whatever you may find during your trek.
Biking
Bring mountain bikes while you visit Appalachian Trails. There are many spots for bikers to enjoy. These spots have small roads which run through dense forests and sometimes on the edges of the mountains. Not only cycles but motorbikes are also popular in this region. There are many tournaments held all around the year for bikers and cyclists which include racing and other stunt sports. Many professionals love this place for its biking experience, this experience is filled with excitement and danger along the way, many people get injured but still, it's a dangerous sport which is loved by the people.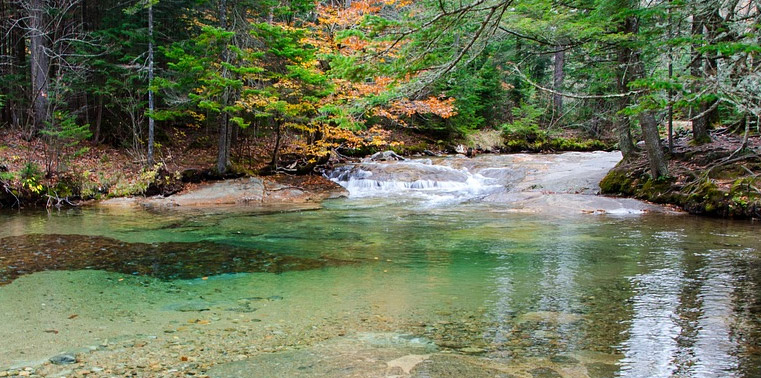 Fishing/Hunting
Hunting is mostly banned in Appalachian trials but some of the regions allow Hunting of animals, hunting of only populated animals not rare and exotic animals. Hunting exotic animals can bring you a lot of trouble and a huge fine with jail time. The case is not the same with fishing, you can find different types of fish in different regions of the Appalachian Trail. Many fishing spots are available in Appalachian Trails. If you are staying in a jungle you should bring your fishing rod and try fishing because the fish population is plentiful. 
Boating/ Fast boating
In Appalachian Trails, you will find silent lakes and rivers as well rivers with fast currents to enjoy the thrill. You can go fishing in boats at many popular lakes and enjoy the silence of the water. Otherwise, for thrill lovers, fast boating is a let-'s-go sport which is very much popular in some particular regions. There are many tournaments conducted all over the year for professionals. As a tourist, you can enjoy your time on a boat too. There are some resorts which are situated in the middle of the lake above the water. This gives an island experience.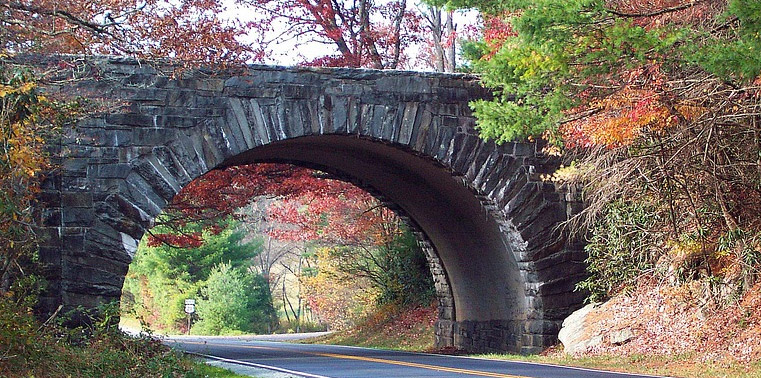 Waterfalls and bridges
The Appalachian Trail is full of waterfalls; some of them are huge, and some are small and easily accessible to tourists. That is why waterfalls on the Appalachian trail are worth visiting. And as mentioned bridges of Appalachian Trails are also worth visiting because you will find huge bridges between two mountains thousand feet above the ground. In jungles, you may find small old bridges to cross valleys. Such wooden bridges are photography attractions and great spots for the eye.
Appalachian Trails are great to visit as they are mountains filled with wild animals. One should always stay within the limits and follow all the regulations given by the authorities of the sections. In this case you will enjoy the trip to the Appalachian mountains.
5 things to do along the Appalachian Trails